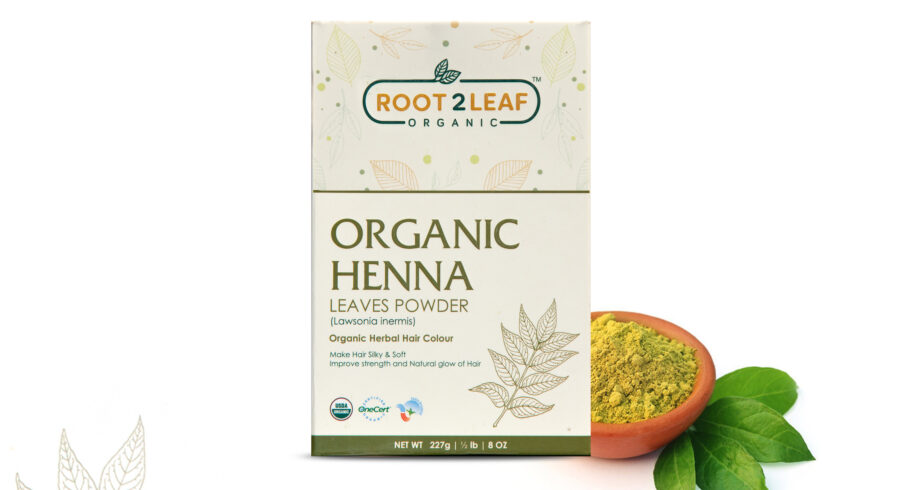 100% ORGANIC FROM FARM TO KITCHEN

Organic food is grown without the use of any chemical pesticides and chemical fertilizers. It also avoids the use of antibiotics and hormones as additives in farm produce. The regulation and certification process for organic food is usually very strict and it goes through a rigorous round of quality checks. Therefore, the 'organic' label indicated that the food has been produced using natural fertilizers and does not contain harmful chemicals.
We carefully choose seeds & make sure each process does not impact product quality.
You can enjoy food that is hygienically packed and retains all the benefits of organic food, without any chemical interference. We've always been supportive of food that is more tasty, nutritious, and holistic. Having seen the highest numbers when it comes to customers talking about the benefit of shifting to a more organic diet, we believe it's time for a change and that time is now!
Root2leaf Organic offers a range of 100% certified organic products, know more here: http://root2leaforganic.com/shop/
Farmers are paid a premium price to ensure that no genetically modified seeds are brought into use.
The soil is tested to confirm the absence of chemicals.
The crops are only harvested after attaining full maturity & the obtained products are stored in a completely hygienic environment.
Over 189 tests are conducted to chack the presence of pesticides & retain the crops potency.
Crops are subjected to CO2 Fumigation to get rid of bacteria & insect infestation if any.
While packaging, all standards laid down by Indian Organic Standards are maintained.